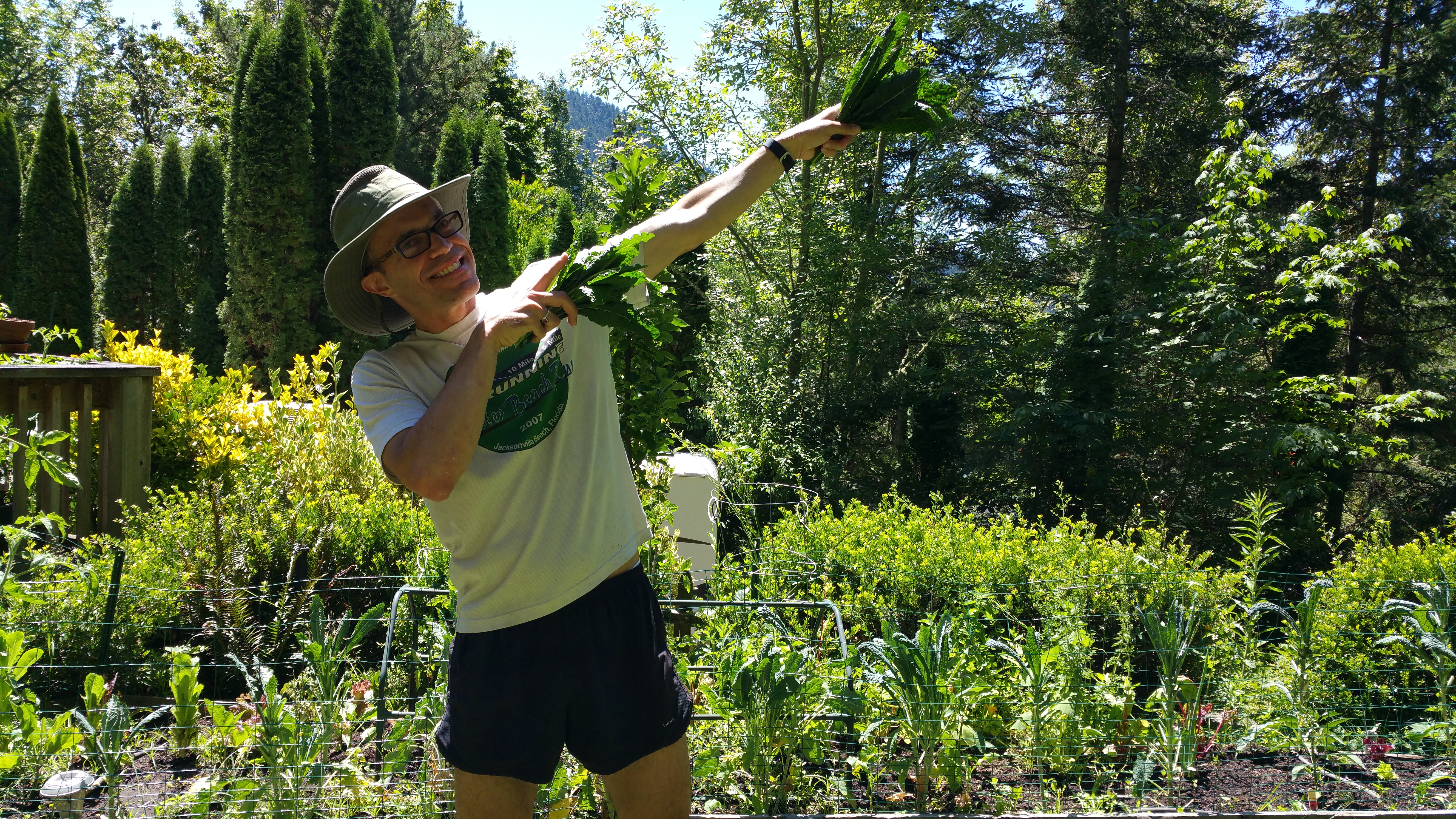 during the Olympic Trials.
After many miles of training,
The best athletes are here,
Historic Hayward field offers the thrills and the chills. Ironic, how some athletes
barely
make enough to pay the bills,
while others make millions.
What is the secret to their running success?
More importantly, what is the secret to avoid sudden death?
Fo
r surely, the
cure engenders true happiness.
There is a simple recipe,
and I share it with glee for free.
I am accepted with provision
to the Olympic Masters 1500 exhibition.
Although with condition, I'll offer you my vision:
With sudden death, there is no revision.
that grows wild like weed,
in your backyard for pennies,
and get nailed six feet under,
leaving everyone to wonder,
pandemic in today's society,
Eat plant-based, it is plain to see,
you'll live long without heart disease.
eat this Olympic stir fry,
from this preventable malady.
And
maybe
, you can run fast like me!
Here is my famous, Olympic stir fry recipe. This recipe is loaded with vitamins, minerals, protein and phytochemicals. The best news is that it can be made in less than 15 minutes and is heart healthy!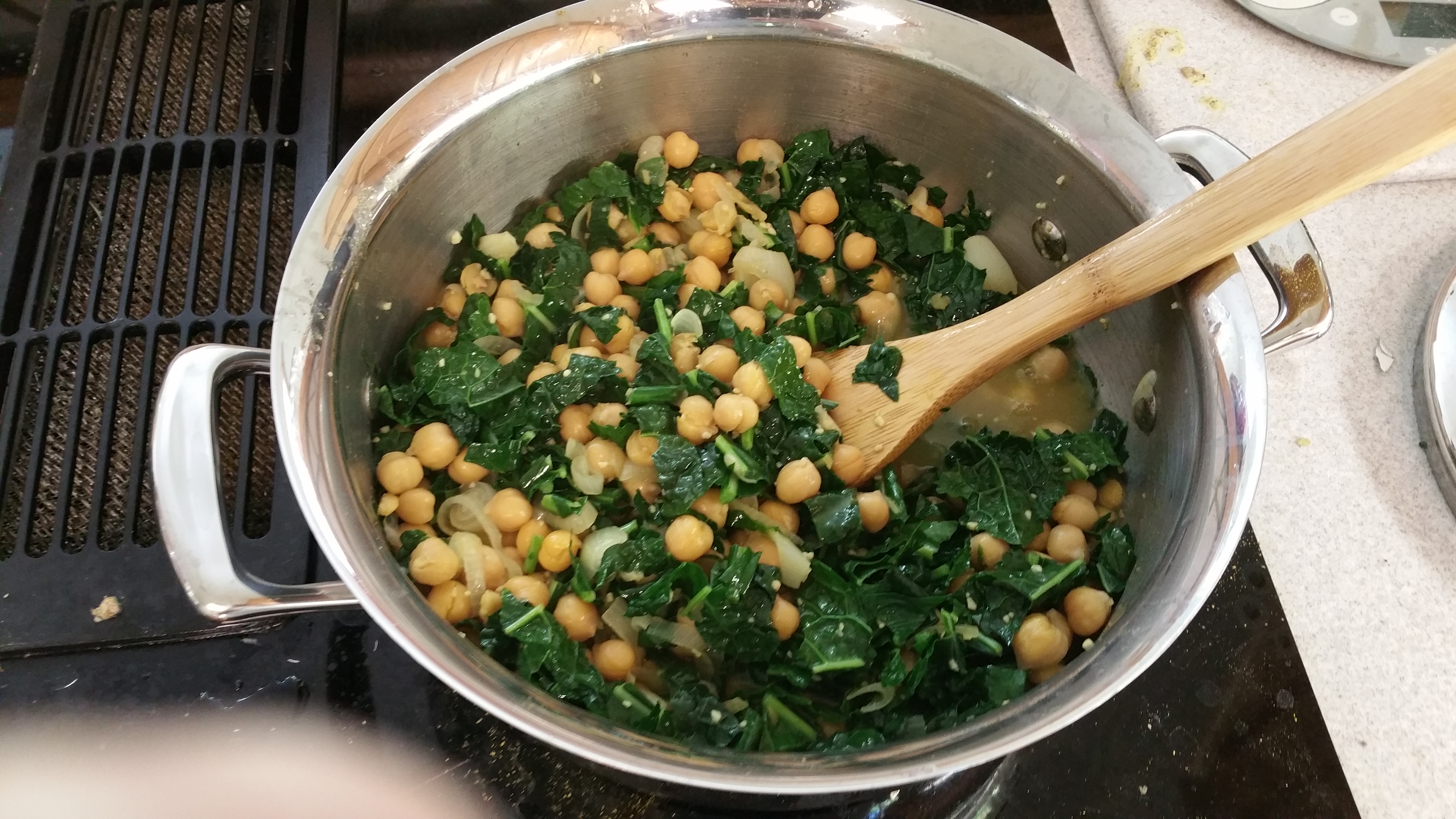 2 cans Organic garbanzo beans (low sodium)
15-20 large Kale leaves finely chopped
In a large saute pan or wok, heat coconut oil on medium heat. When melted, add shallots and garlic. Saute until translucent. Stir in curry powder. Empty the cans of garbanzo beans, including the water, into the pot. Cook for 2 minutes. Mix in kale, cover and reduce heat for
approximately
5 minutes until kale becomes soft. Add Bragg's liquid aminos to taste. Serves 3 adults. Top with lime juice and cilantro.
Note that this recipe has beans that is associated with longevity. The beans have the perfect blend of protein and carbs for any athlete.
Heart disease is
a multifactorial and
there are
two methods to calculate your
risk
(
10 year risk
and
lifetime risk
). There is a plethora
heart disease
risk
calculators but I
like
the
10 year risk
American
Heart
Association's calculator from 2013.
A recent study in the
New England Journal of Medicine
examined 50 years of
data
from 257,384 patients to
determine
one's
lifetime risk of heart disease
.
Lifetime risk
assessment
data
is more
accurate
for predicting
one's
risk of heart disease
,
especially for
anyone over the age of 30. Take home point, even
one
risk
factor
for heart disease is
one
too many. The best strategy is
primordial prevention
,
which is
preventing
risk factors
for heart disease
to begin
with
. The strongest modifiable
risk factors
to prevent are high total
cholesterol
, low
HDL
, hypertension, diabetes, and smoking.
Eating the
right foods is the best
primordial prevention
. Consumption of green leafy vegetables
like
kale
can
show us the way.